Setting up a professional business website can be overwhelming as they are so many options available. With the recent technology innovations it's easier then ever before to setup a website. One click install website might look good and easy to get but they come with limitation and default out of the box settings. Most business owners fall into this trap and look for Web Developer to help them.
Sure, you can go ahead and get a one click install website which for the many people this will work. For the rest of business world getting the right look, professionally designed and slick website is a requirement and they know by investing into their business profile will attract new customers and position them higher up the ladder.
Let's face it, your business need to grow and expand. Changing page layout, featuring a new service/product, customizing checkouts/payments is limiting and takes time to make it work. This is where most business owners give up and start looking for a Web Creative Digital Agencies.
MaivDigital team is dedicated to make all things web related possible for you. In addition we do accommodate further customization  if required. Our team will be here to listen to you and execute at the agreed deadline. We have been working in the Web industry for 10 years and have been providing excellent services for USA, Canada and Europe clients.
Some of MaivDigital Services include
Web Design  –  Modern, clean design speaks a million words. Great Web Design Website sells itself. Web Design is equally important as any other element of the web and software engineering. Think about this as a face, something that every visitor can see and development is a back bone holding everything in place.
"Digital design is like painting, except the paint never dries."
Neville Brody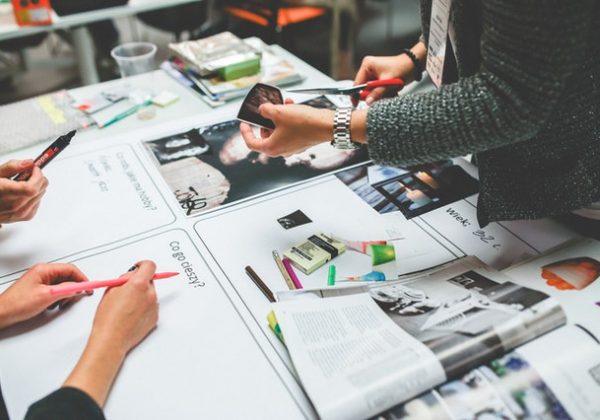 Photo by Kaboompics .com from Pexels
WordPress Development – WordPress is a great and powerful web platform. After quick googling we found out the over 455 million website today has been build with WordPress. Main reason behind this big number is WordPress easy to use drag and drop theme building. This means that non-tech person can build WordPress site with a little bit of training and googling around. As a creative software digital agency MaivDigital has build over 40 websites for our clients in the last 10 years and we continue to do so. We love working with WordPress and we know our business.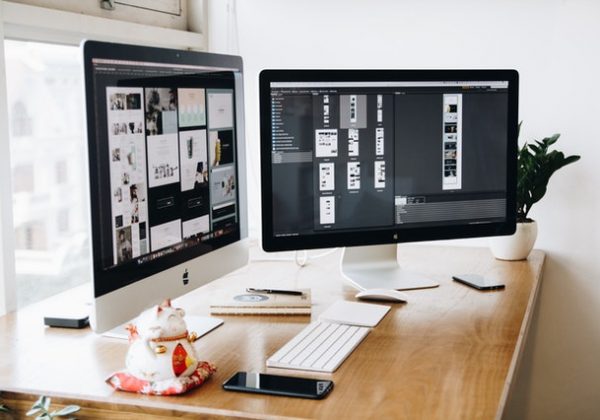 Photo by Tranmautritam from Pexels
UX Design – UX Design (user experience) is mostly misunderstood. This terminology came into the mainstream a couple years ago with the mobile apps industry. To better explain what it means we will take the example of the traditional website. Website needs to be adjusted and in some cases designed differently for mobile devices. On its own website needs to work and look great on any device. This is where UX Design comes in as it directly relates to the User Experience. One of the examples is the navigation bar must be visible, simple and easily accessible so the user can navigate thought the site with ease. Another example is the buttons or "call to action", need to have branding colors, clearly visible text and have the right size of the human thumb. In this case user can click and interact with the buttons/links, have hover effects and visible animation if needed.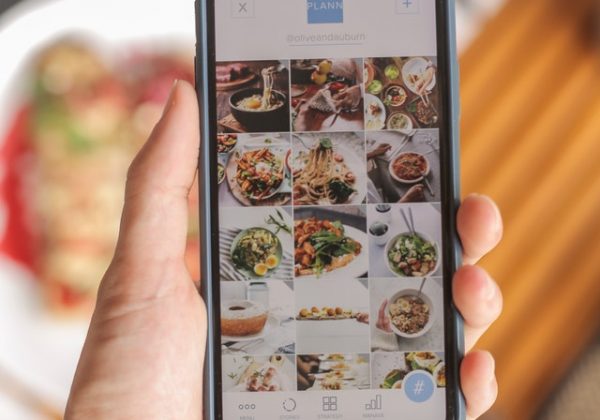 Marketing Campaigns – are strategy build for targeted audience and maximum conversion results. AD campaign to support sale, promotion or featured release. Connecting social media and search engine algorithms to your business supported with analytics and metric reports.
This is highly effective way of acquiring new customers and boosting traffic to your site.
MaivDigital is a creative digital agency providing custom web solutions. Our collective technical skills are tailored towards providing innovative web solutions, solving technical issues, improving user experience and managing clear and trusty relationships with our clients. Let's get in touch!